The leaf
L

EAGUE OF

E

BULLIENT

A

FICIONADOS

F

RATERNITY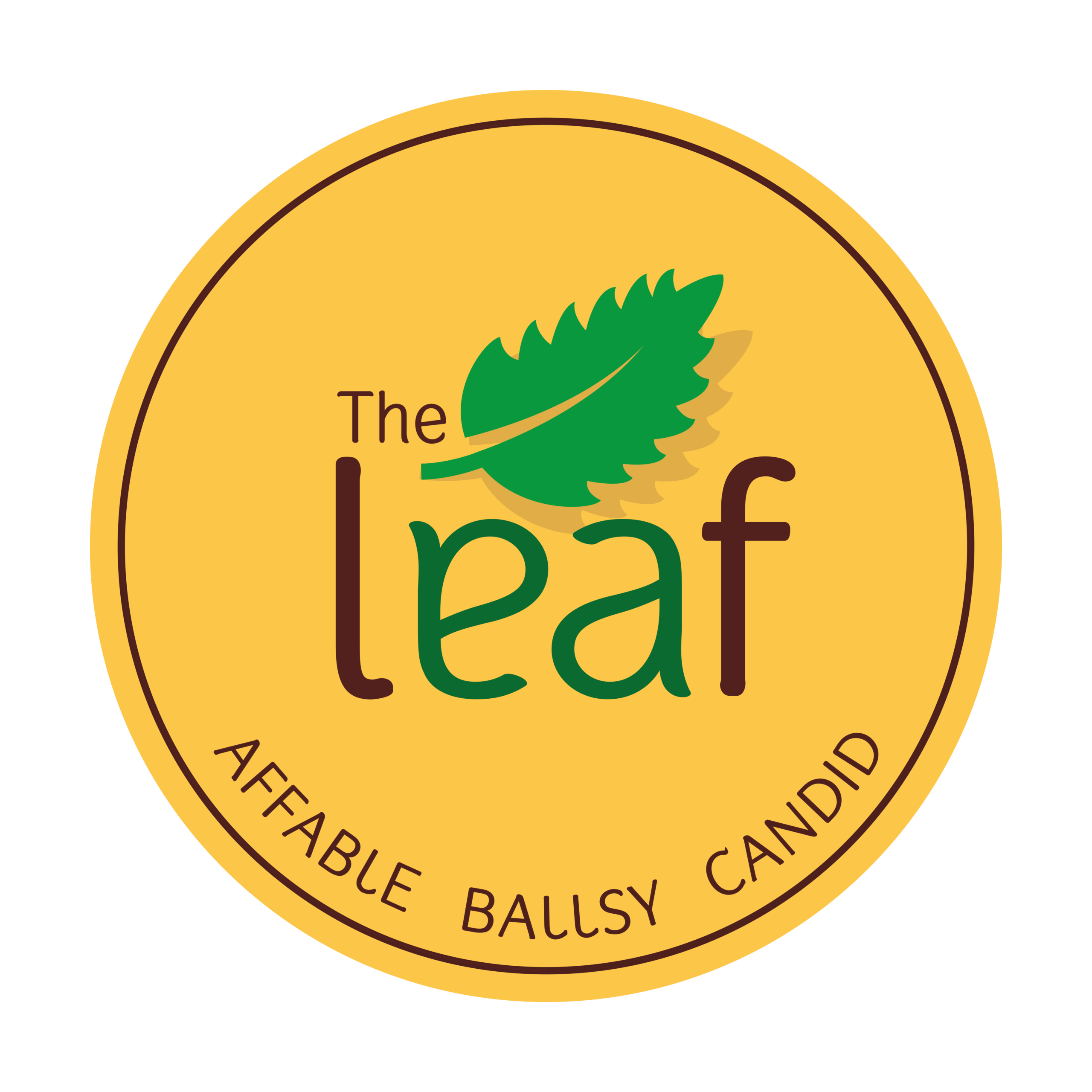 THE LEAF is a harmony of thoughts aimed at the amalgamation of distinct diversities into a focus that forwards comprehensive emancipation of the society – the inclusive combine. Our effort resonates in the connect we establish with determinants that harness the assurance of the cause of the relegated and the vulnerable yet aspiring. We help in the provision of livelihood linkages such as imparting skills leading to employment, knowledge ensuing into better health consciousness and education on all fronts of life and living.
THE LEAF aims as various community development initiatives that accrue a qualitative enhancement of the physical and the abstract – all human components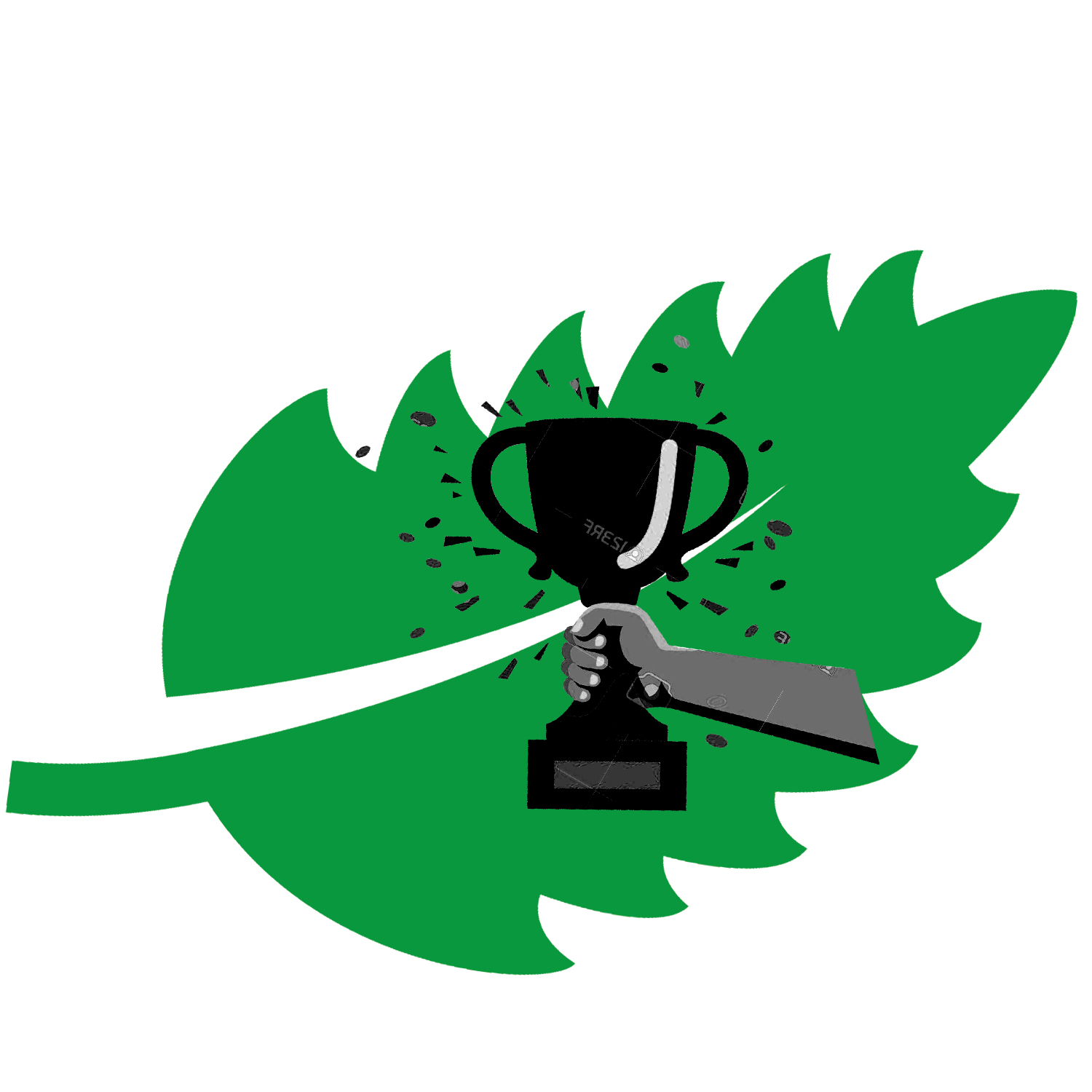 Contributing to education from Cradle Care (baby-sitting houses) to the top echelons of academic degrees in all Technical and Professional educational streams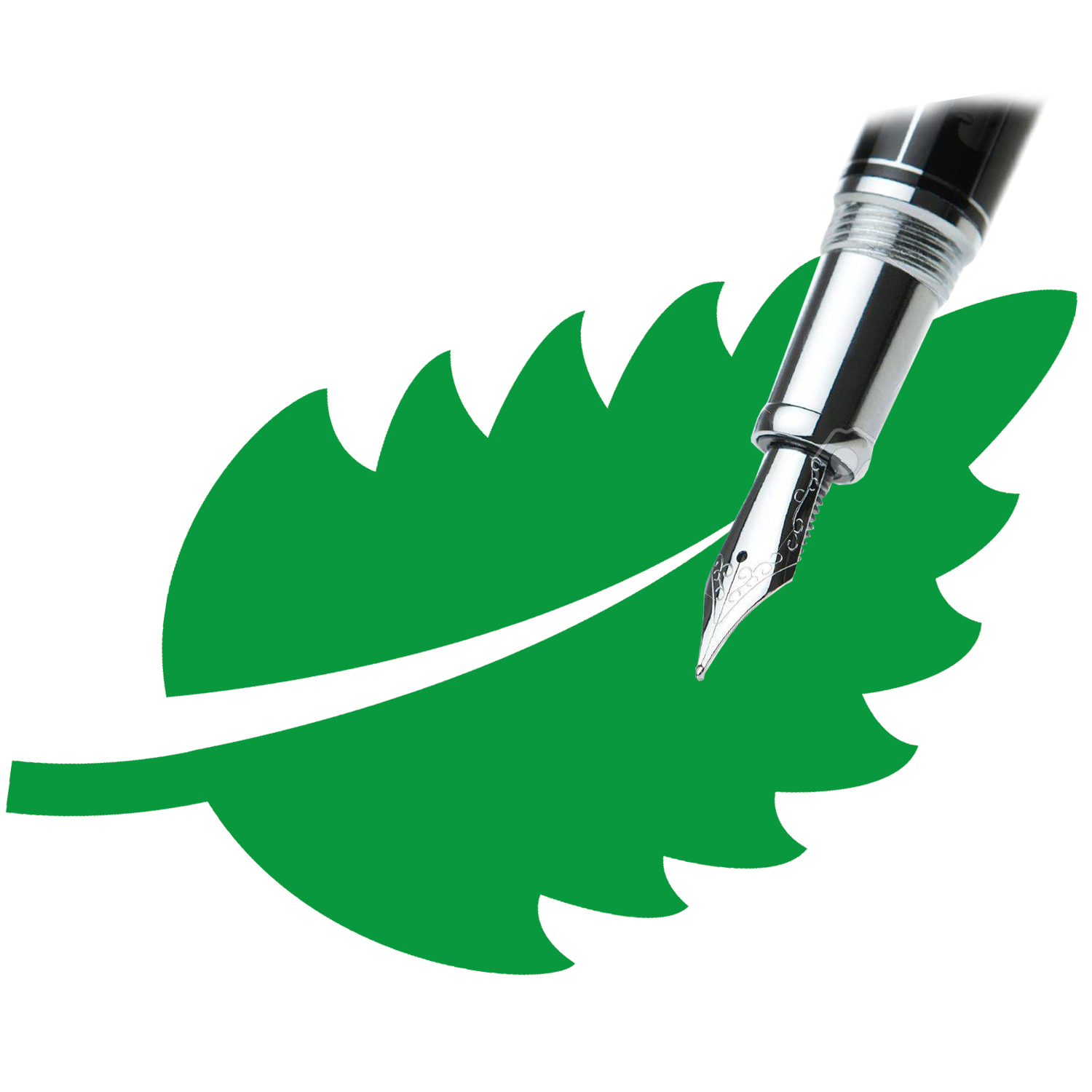 Advancement of Fine Arts, Crafts, Music, Painting and other aspects of Human Culture by augmenting opportunities of education and participation in the said areas.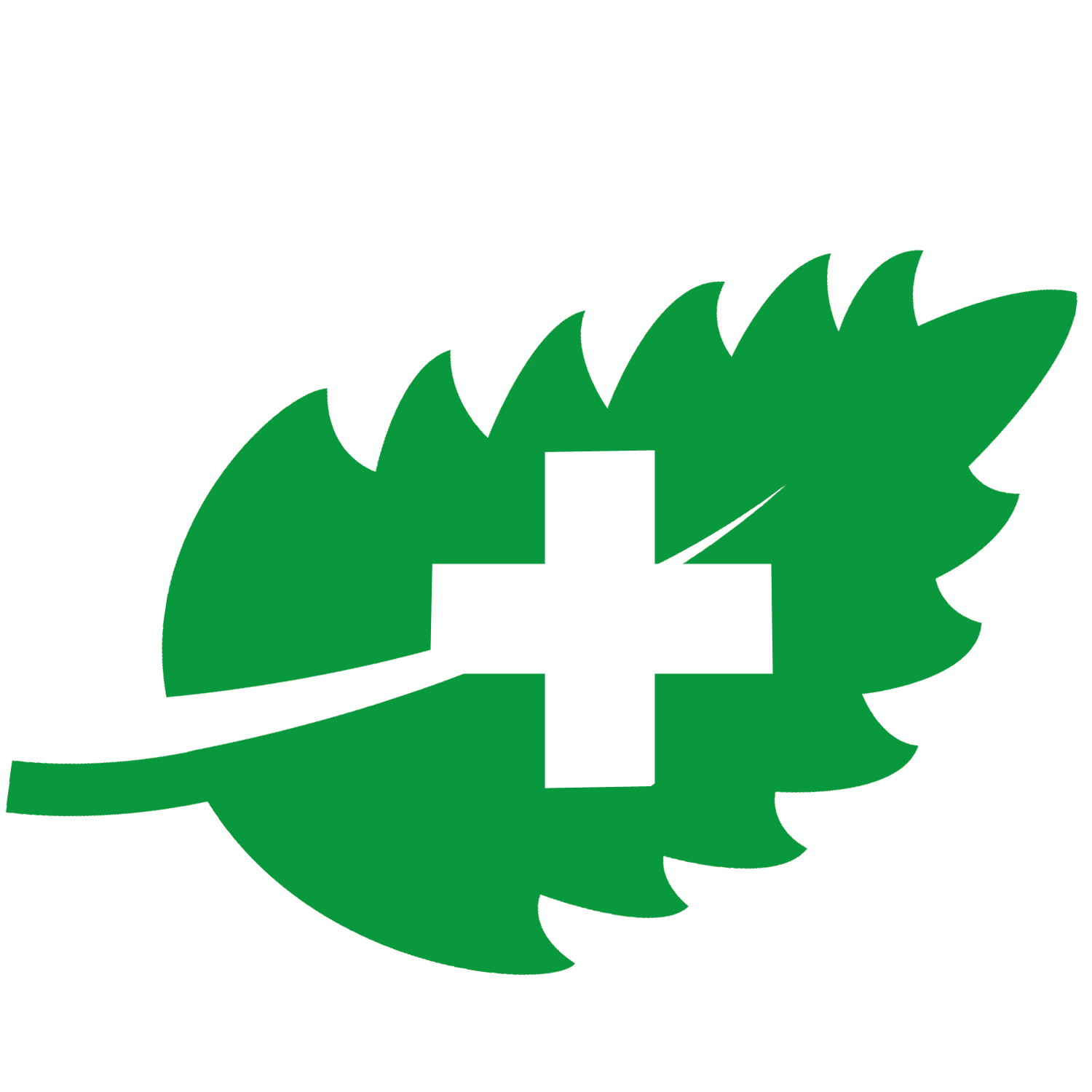 Developing consciousness for mental and physical well-being through Physical Education and Mental Health Centres for the same.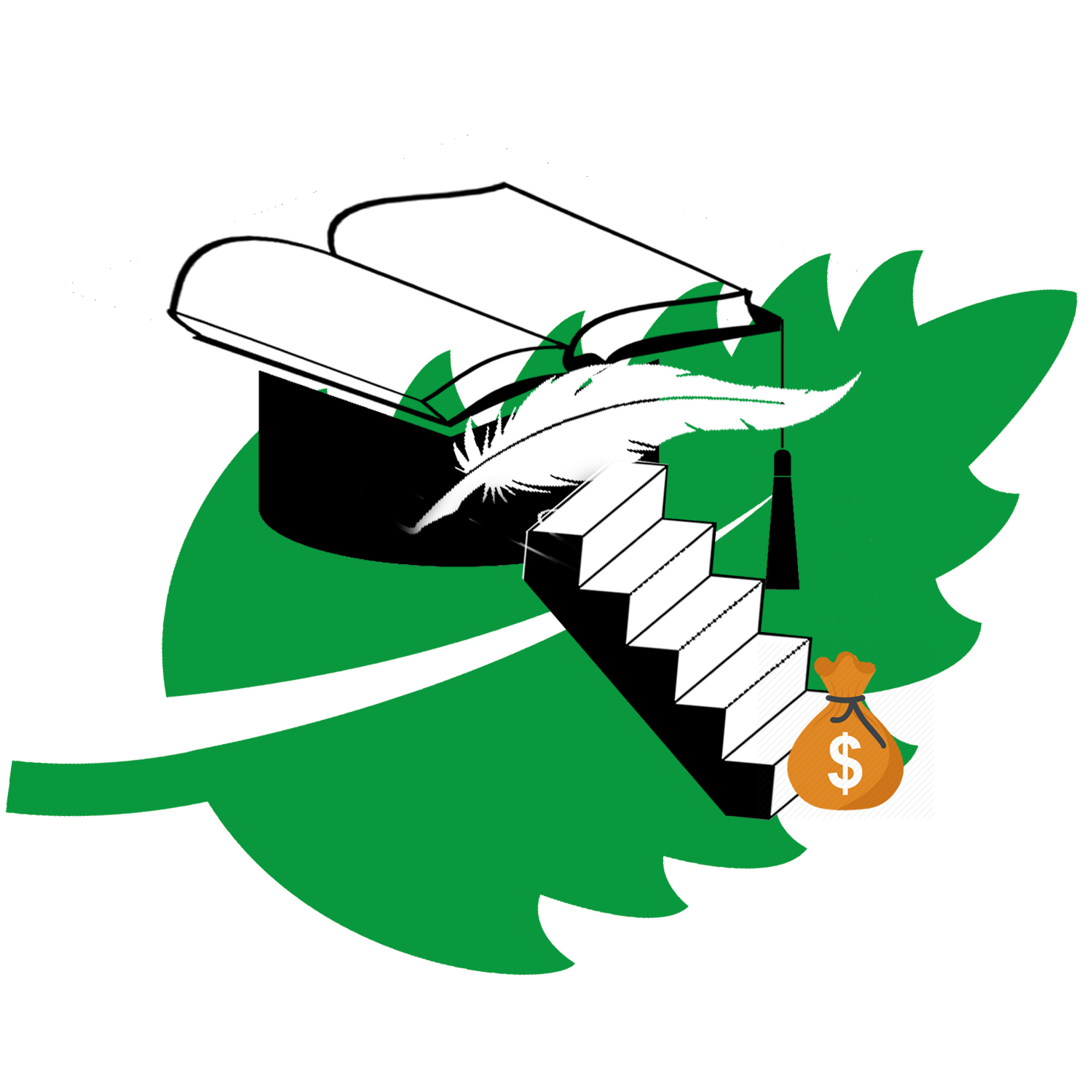 Organize events – conference, seminars, competitions –to stimulate association with heritage and tradition and to take forth the native language.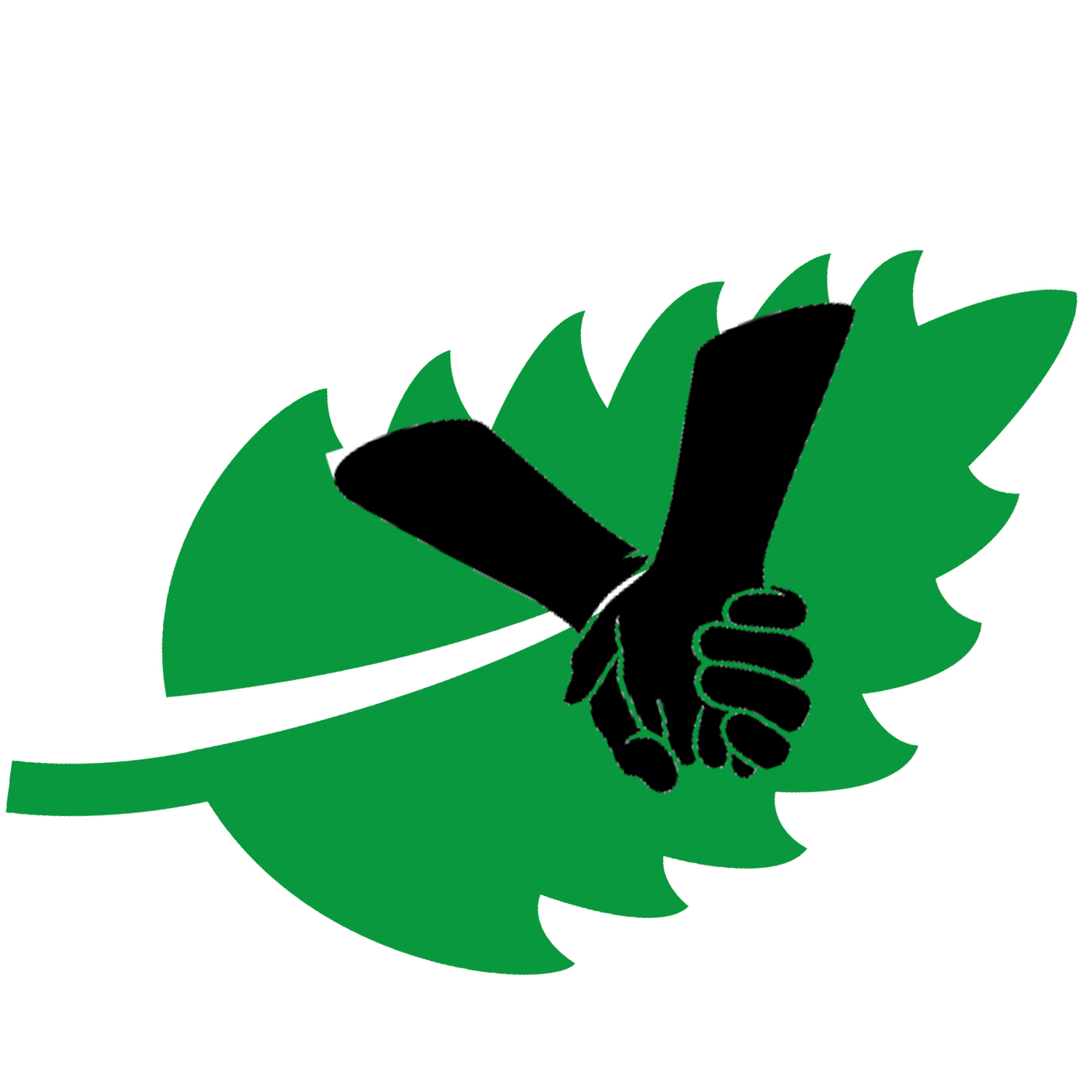 Developing awareness for the upkeep of environment for ourselves and the generations to follow. Help cultivate the habit of cleanliness both.
Our Mission
Champion the cause of humans for the sake of humanity.
Our Vision
Where the world is one family. Where every human being holds together in distress, holds on in strive and revels in unison. 
"We give life changing quality care to abandoned and destitute children. Our team provides systematic approach of care to our children so they are safe, healthy, educated and happy! ."
Beautiful thoughts create a beautiful world
Address
P-1, Samrajya-2, Akota Munj mahuda Road, Akota, Vadodara, Gujarat – 390020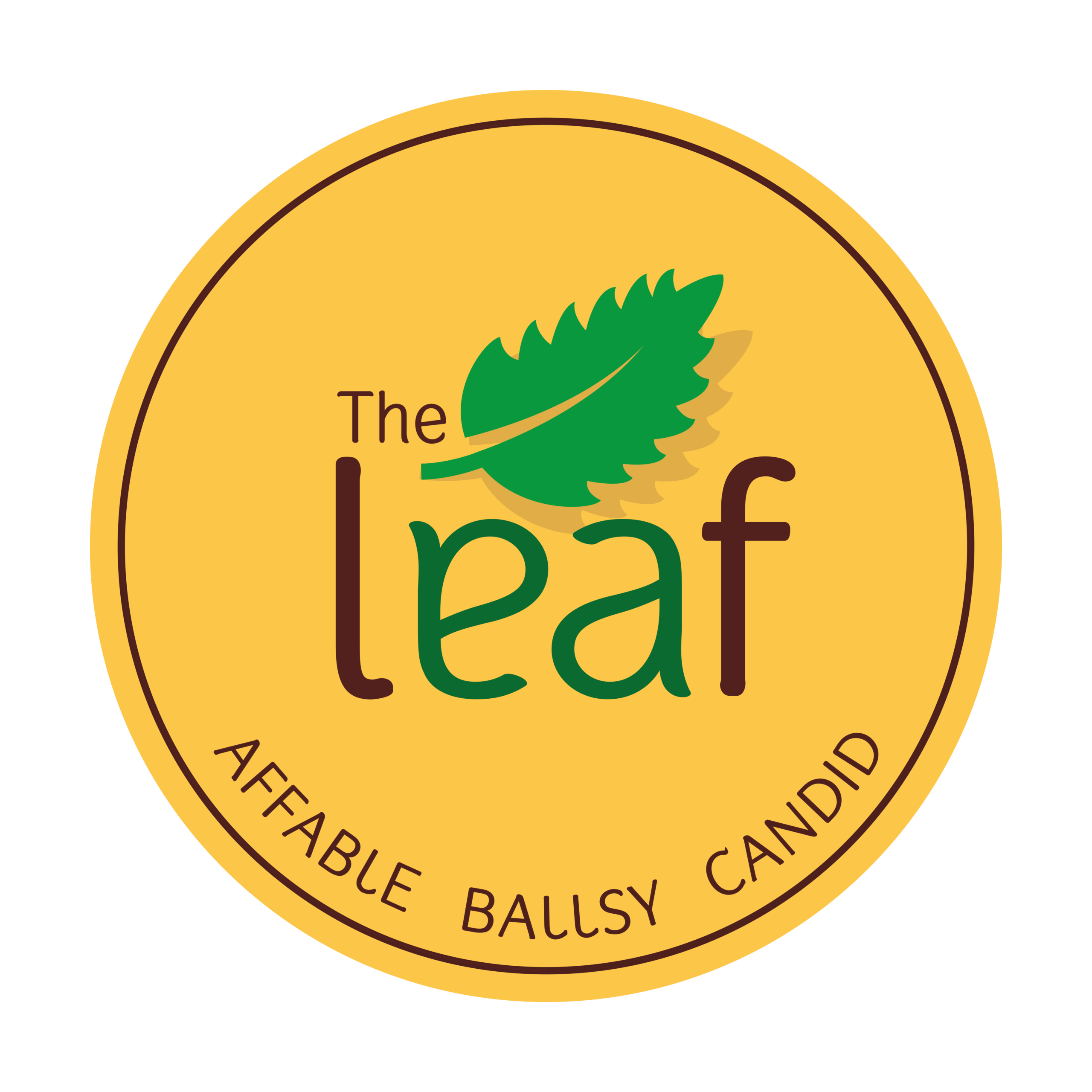 The LEAF
The Trust will never discriminate any person with respect to religion, caste, creed, state, language, while working for trust objects.