We facilitate comprehensive education for our students, through various approaches, that agree with the child's mental abilities and behavioral tendencies. Our special educators implement teaching methods which compliment and even boost the child's understanding levels, moving them closer to self sufficiency, step by step. Once their abilities and interests are recognized, they are employed by the institute itself, in the vocational wing.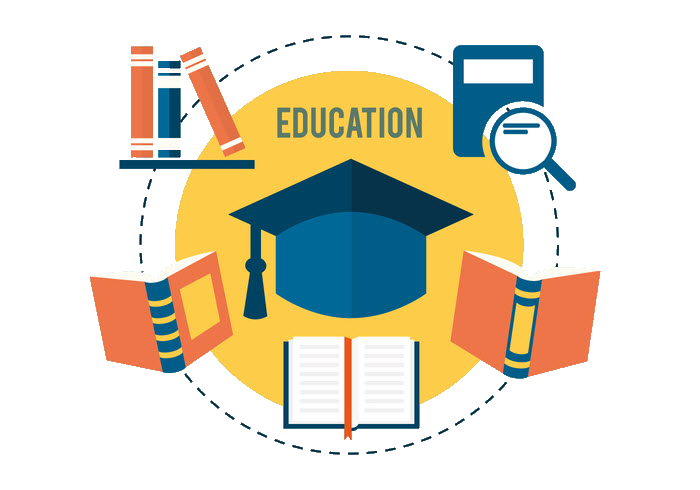 General Education
Development in the field of education by establishing, from Baby Sitting House to highest degree of technical and profession education.
Cultural Education
Development in the field of Fine Arts, Crafts, Music, Painting, Centers of Art and Culture.
Physical and Health Education
Physical Education Training Centers, Centers of Sports and Games, Toprovide training for educational knowledge of Mind, Health, Industry, Commerce, Science, Agriculture, Technical and Doctor. 
To provide adult education facility.
To administer, run and maintain, scholarship, facility of hostel and library for the purpose of help and encouragement to needy students.
To also provide them books, study materials note books, uniforms and assistance for higher education to needy students.
For the purpose of education, the trust may open institution under names such as THE LEAF PRE SCHOOL, THE LEAF KIDS, THE LEAF HIGH, THE LEAF COLLEGE, THE LEAF VOCATIONAL, THE LEAF ADULT EDUCATION and other institutions starting with 'THE LEAF'.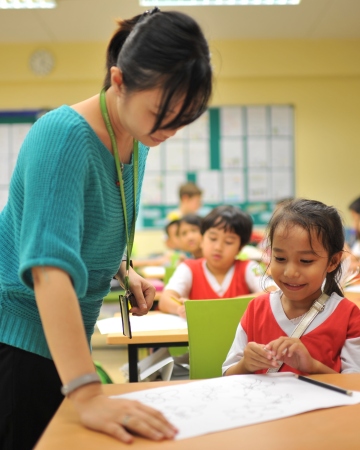 Address
P-1, Samrajya-2, Akota Munj mahuda Road, Akota, Vadodara, Gujarat – 390020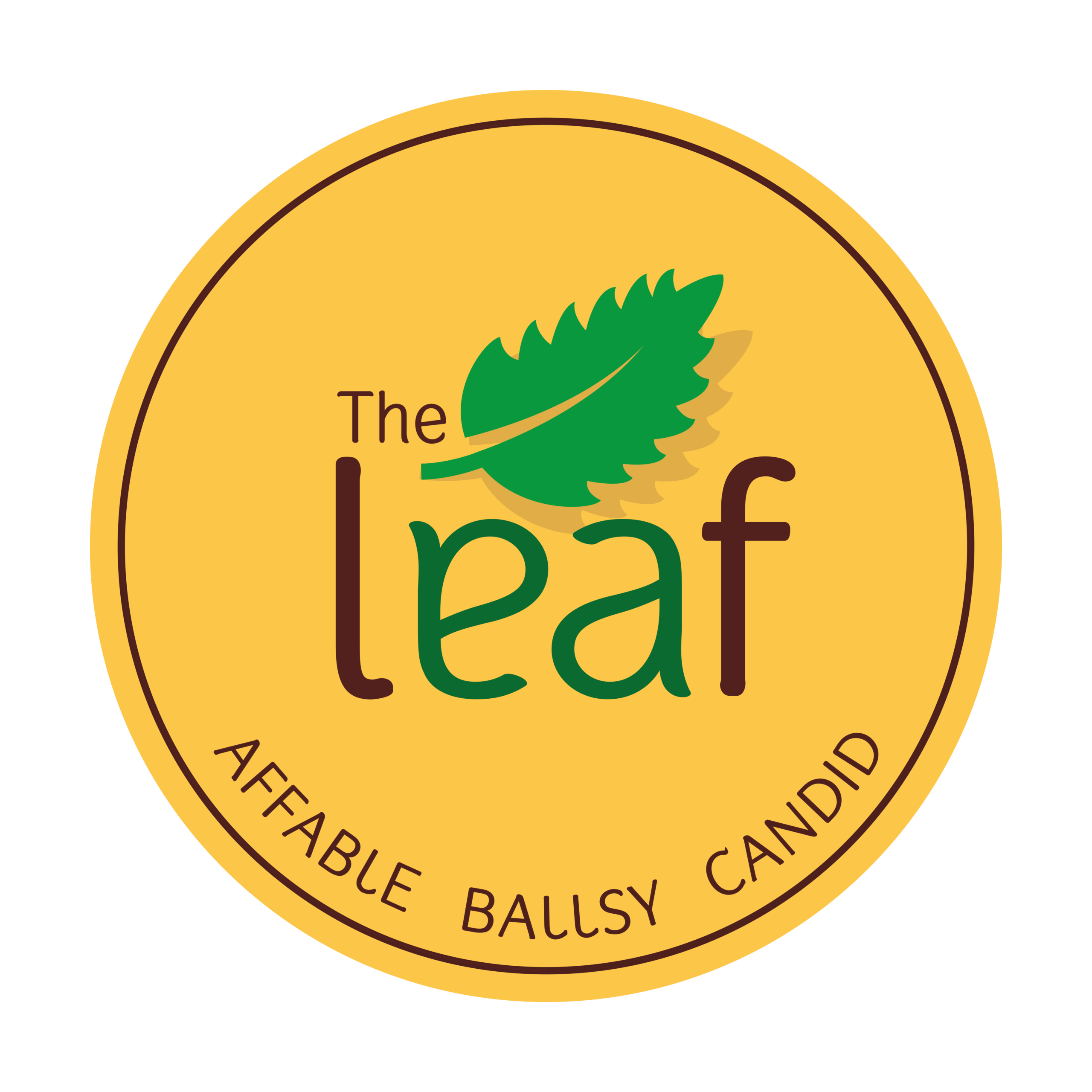 The LEAF
The Trust will never discriminate any person with respect to religion, caste, creed, state, language, while working for trust objects.